Trendswatch is proud to unveil the African Storytellers Community, a vibrant hub where your stories come to life. Get ready to embark on an extraordinary journey of creativity, inspiration, and connection!
Benefit 1: Supporting Creative Clubs in Higher Institutions

Are you a writer with a passion for storytelling? We are here to empower you! Join us as we support creative clubs across Africa. Unlock access to valuable resources, mentorship, and a platform to showcase your unique voice.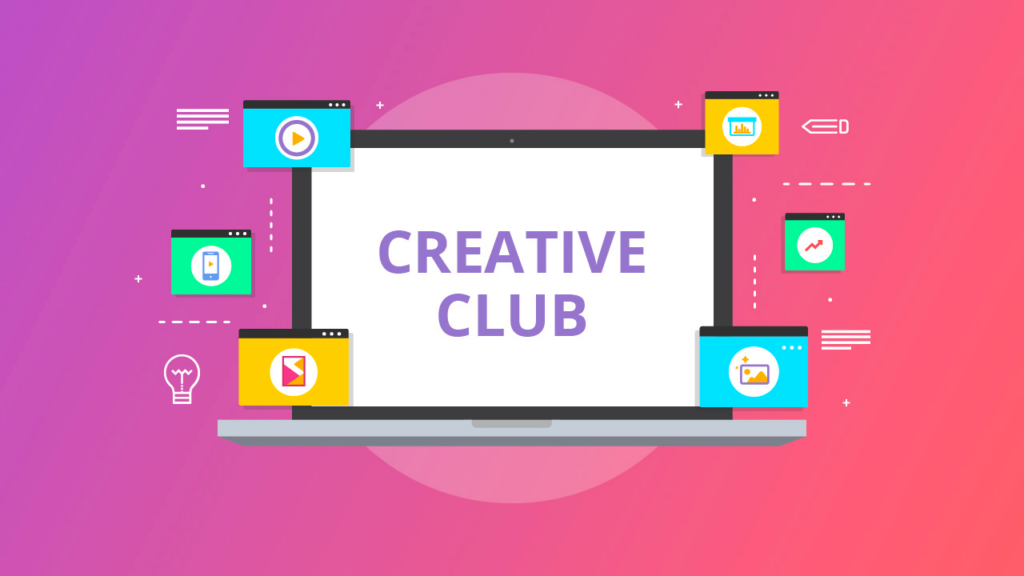 Benefit 2: Be a Guest Writer at Trendswatch.Co

Dreaming of seeing your work on a prestigious platform? As a member, you will have the exclusive opportunity to become a guest writer at Trendswatch.Co.

Share your stories, experiences, and perspectives with a vast audience, and here's the exciting part – we provide stipends that can support your research. You can follow your passion for writing while ensuring your financial stability.

Benefit 3: Meet Different Storytellers Across the Continent

Connect with storytellers from diverse backgrounds and cultures. Gain inspiration, motivation, and forge meaningful connections with like-minded individuals across Africa. The power of collaboration and networking awaits you!
Benefit 4: Discover Success Secrets

Discover the secrets to success from established writers across Africa. Their stories and wisdom will ignite your intrinsic passion for storytelling and provide invaluable guidance for your creative journey.

How to Join?
Becoming a part of the African Storytellers Community is easy! Simply click the link below to join our WhatsApp group, where you will connect with like-minded individuals, share your work, and engage in lively discussions.

Join WhatsApp Group

First Online Meeting
Mark your calendars! Our inaugural online meeting is just around the corner. We are hosting it on Google Meet, where we will kick start this incredible journey. Stay tuned on the 4th of November, 2023 as we delve into the world of storytelling.

The African Storytellers Community is your platform to shine, inspire, and connect.

Your stories matter, and we are here to celebrate them.

Join us today, and let's make history together!